Franchise sales are never easy. Getting your prospects to get back to you has never been easy. Most franchisors and franchise brokers will use email to touch their prospects. You have a database of franchise "leads" with names and email addresses.
And you can't get them to take your call or respond to all those emails you send. It does not matter where you bought, got or borrowed these "leads." What matters is connecting with them and getting franchise sales appointments on their calendars.
Our franchise sales pros will share their best tips on how to get more franchise sales appointments from your database.
This is an essential CAFA meeting for you and your franchise brand.  Sign up here –> CAFA Tuesday, Sept 17th
Our Franchise Sales Pros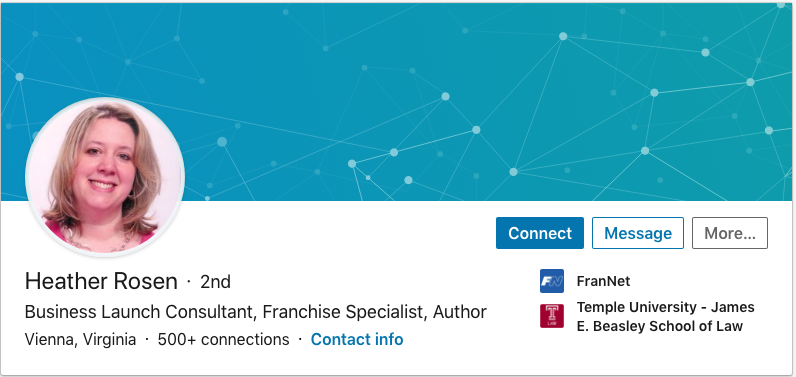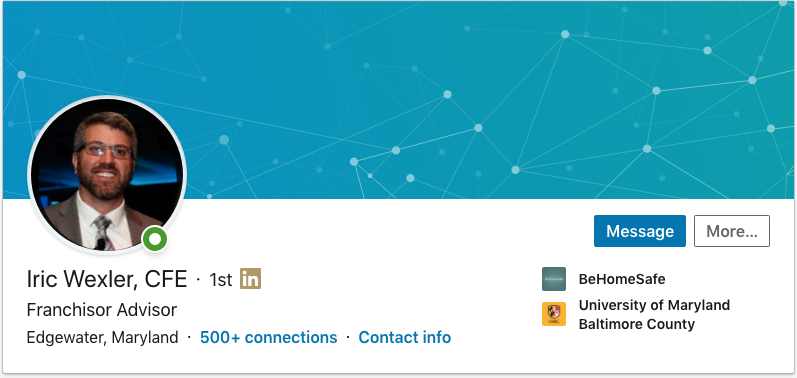 Our Outside Expert
Jeff Molander specializes in helping people in sales & development:
♦ start conversations with decision-makers faster,
♦ stand out from noise & competitors using emerging "next practices"
♦ add close-able new opportunities to pipeline faster.

Our Moderator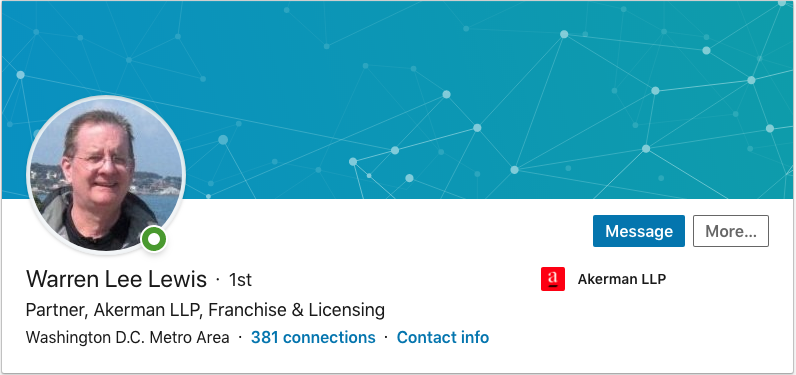 Special Legal Alert
The state of Washington is pressing all franchisors to eliminate and/or not enforce "no poach" provisions in their franchise agreements.
There will be a brief Legal Alert on the state's current enforcement activity.
Our Speaker