Business Conflicts are not easy to manage. It is hard to find a deal.
And Franchise business conflicts are even harder.
Our next panel will explore alternatives to just suing the heck out of everyone — how to mediate your franchise conflicts, get better results faster, so everyone can get back to business.
We have two superb franchise attorneys – Arthur Pressman & Richard Rosen.
Both are excellent trial lawyers, but now believe that mediation can be a better method for solving the busines problem — because mediation leaves the business people in more control & emphasizes deal making over "who is in the right".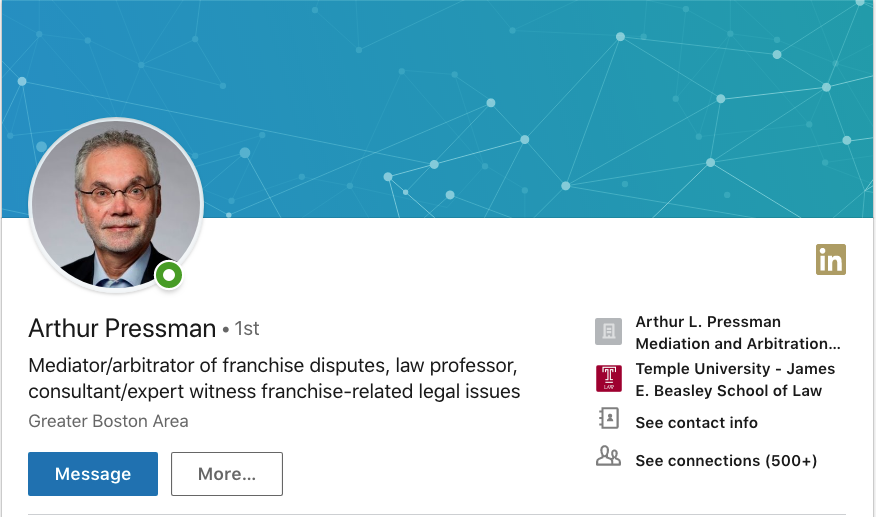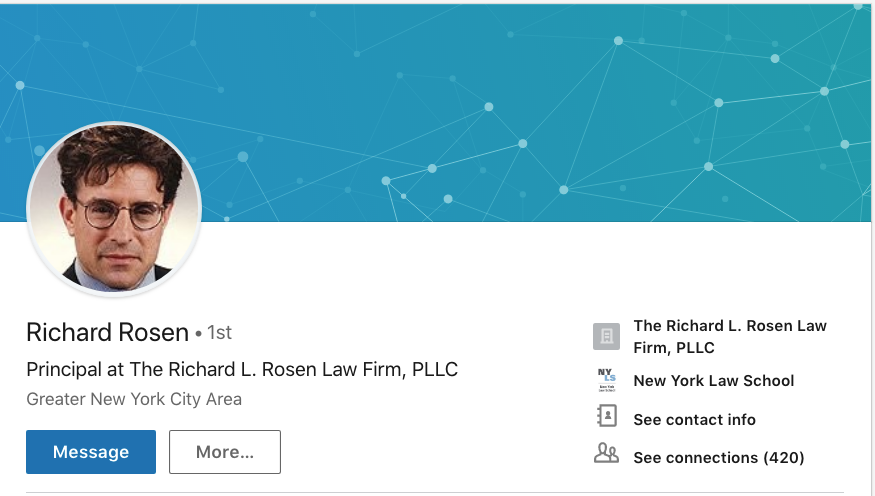 Warren Lee Lewis Moderator
Time: Tuesday, May 15th from 11:45 – 2pm
The Tower Club in Tysons Corner VA
For our newer members, please review the Tower Club's Dress Code.
Registration 11:45 – 12:15 – Lunch 12:15 – 12:45 – RoundTable 12:45-2:00