In 2007, Popeyes was in bad shape.  "Popeyes performance in 2007 couldn't have been much worse" recounts Cheryl Bachelder in her book Dare to Serve.  The only thing worse was facing the franchise owners who were complaining about the existing marketing plans.  More on that later.
"Every data point we measured was going the wrong way." says Cheryl.
We all know how this story ends and in a few short years, Cheryl's team turned around Popeyes — despite the 2008 financial meltdown– and the results were remarkable, adding value to increase the stock price from $13 to over $50 on a consistent basis.
How did her team do this?  "At the beginning of the turnaround, we had no financial data on the restaurants.  As a result, we didn't know whether the marketing promotions we used to drive sales were profitable to the owners or not."
And those franchise owners who complained about marketing dollars — still complaining but with a twist, this time.
A year into the  turnaround, Cheryl and her team were lambasted by the franchise operators, who claimed that the June promotion "had nearly bankrupted the Popeyes franchise system because of the discounts."

Cheryl replied: "Actually, the Popeyes system had its highest absolute dollar profits in June."
A franchise owner retorted: "How do you know that?"
Cheryl: "Because we have the over 1,000 restaurant P&Ls."
The franchise owner, who smiled: "Then you actually know."
And your franchise owners want you to be in the know, too.  So come out and find out the various ways you can collect the P&Ls from your owners.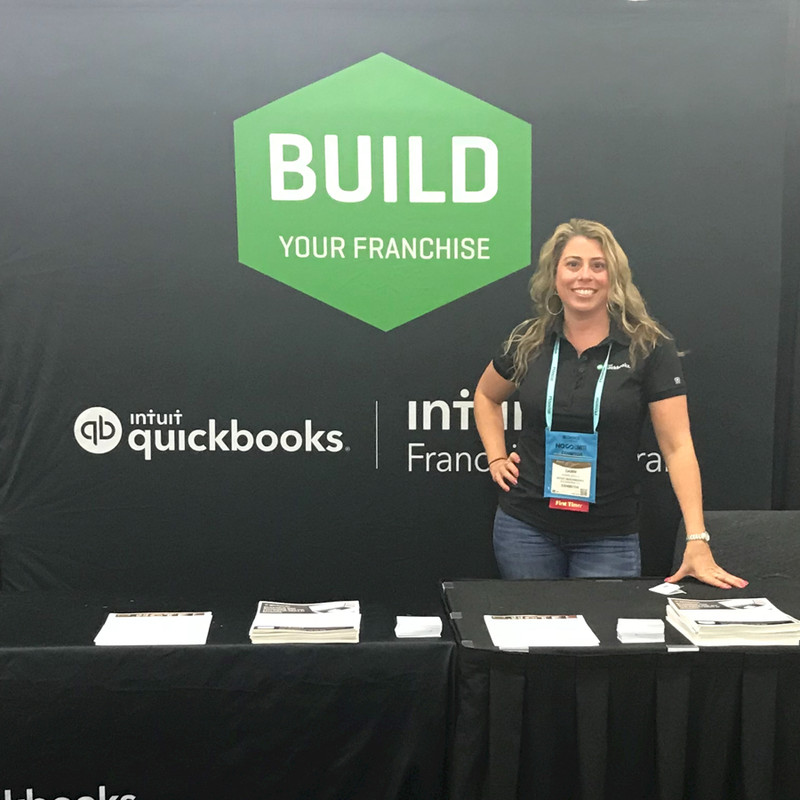 Our partner for this Lunch & Learn is Intuit, who has a franchisor program specifically designed to get better financial data for your franchise system from your franchise operators/owners.
Hear from local franchisors.
Dave Posin, co-founder of Soldierfit.  Soldierfit is a unique, functional fitness, boot camp program located in the Maryland, Washington DC area.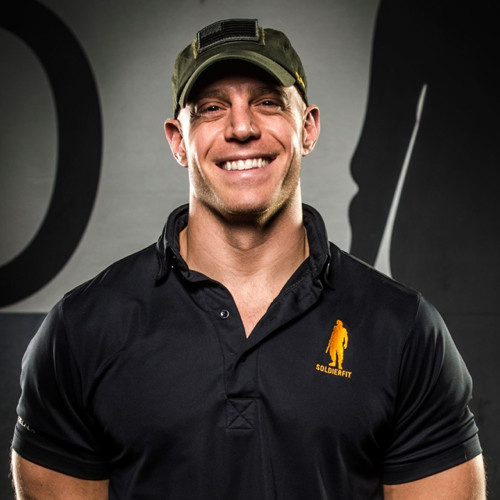 Dori Roberts, Dori started Engineering For Kids and began offering summer camps, birthday parties, after-school programs, and evening classes at local community centers and schools. She has now franchised her concept and has over 150 locations worldwide.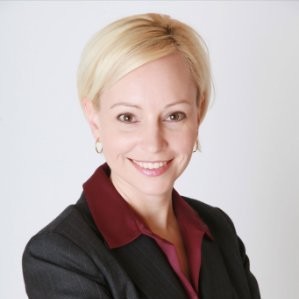 And a better story to tell the public and franchise candidates.

 Warren Lee Lewis Moderator
Time: Tuesday,  November 13th from 11:45 – 2pm
Columbia Country Club 
7900 Connecticut Ave
Chevy Chase MD
Registration 11:45 – 12:15 – Lunch 12:15 – 12:45 – RoundTable 12:45-2:00