Franchisors and Franchise operators have many common goals — getting more customers for the franchise system is a major common goal.
Marketing in the 21st century requires even more coordination than the past, when a national marketing fund could be ear marked for either TV or Radio ads.
What are some of the new ways franchisors & franchise operators are working together using the new social media platforms?
Come out on March 20th & hear from our CAFA panel. We have terrific mix of suppliers, SEO SAMBA, and franchisors, The Premier Companies – Franchisor, Rent to Own, and The Cleaning Authority.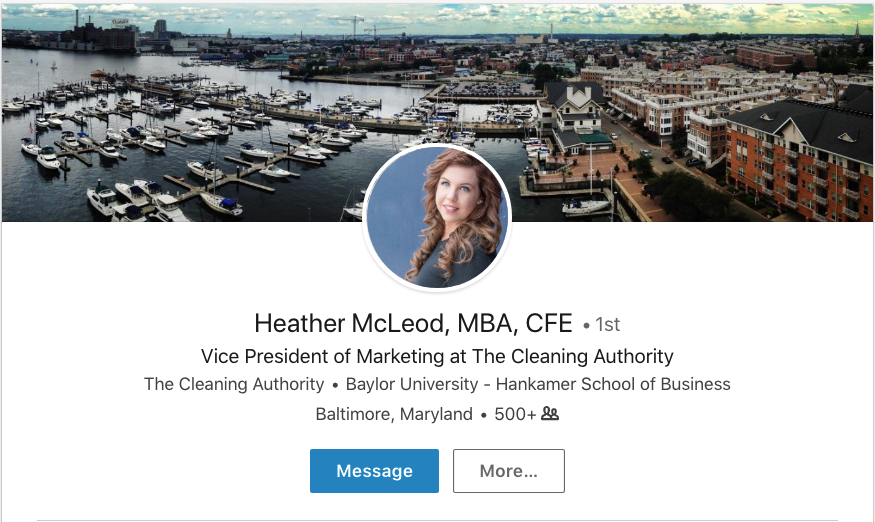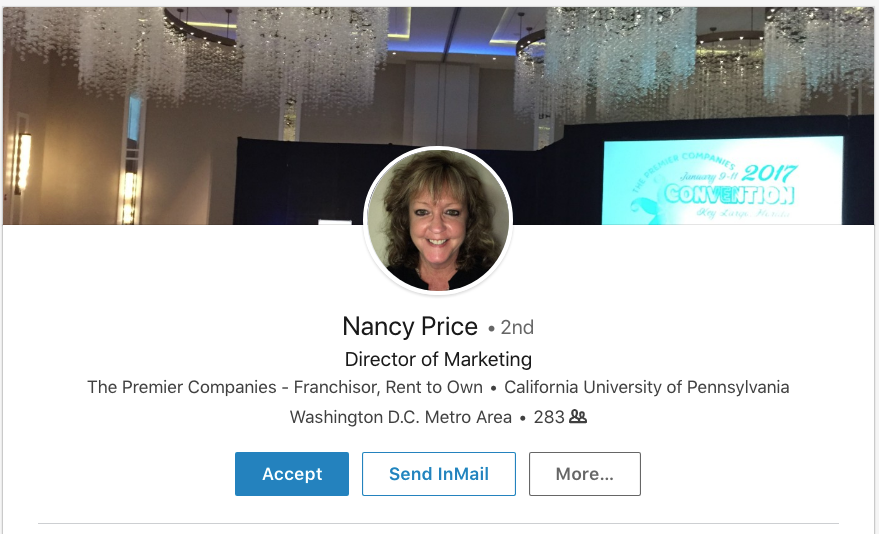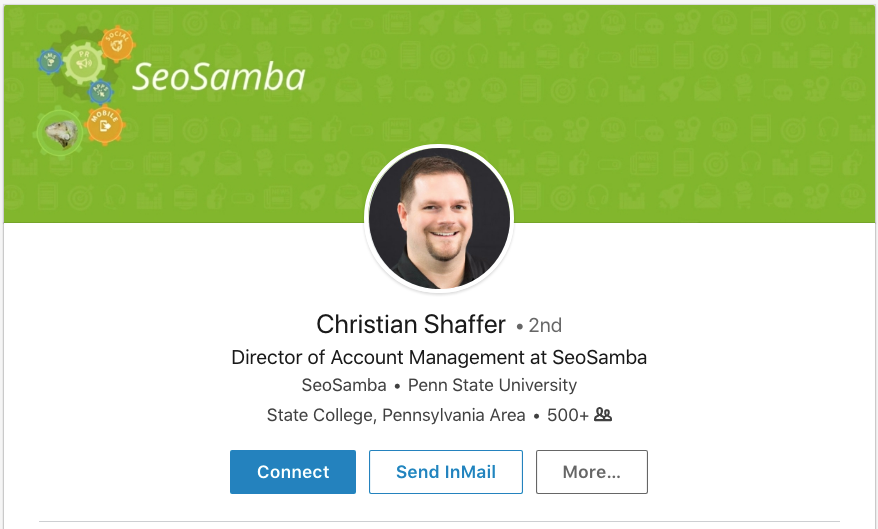 Warren Lee Lewis Moderator
Time: Tuesday, March 20th from 11:45 – 2pm
Columbia Country Club, Chevy Chase MD
For our newer members, please review the Columbia Country Club's Dress Code.
Registration 11:45 – 12:15 – Lunch 12:15 – 12:45 – RoundTable 12:45-2:00